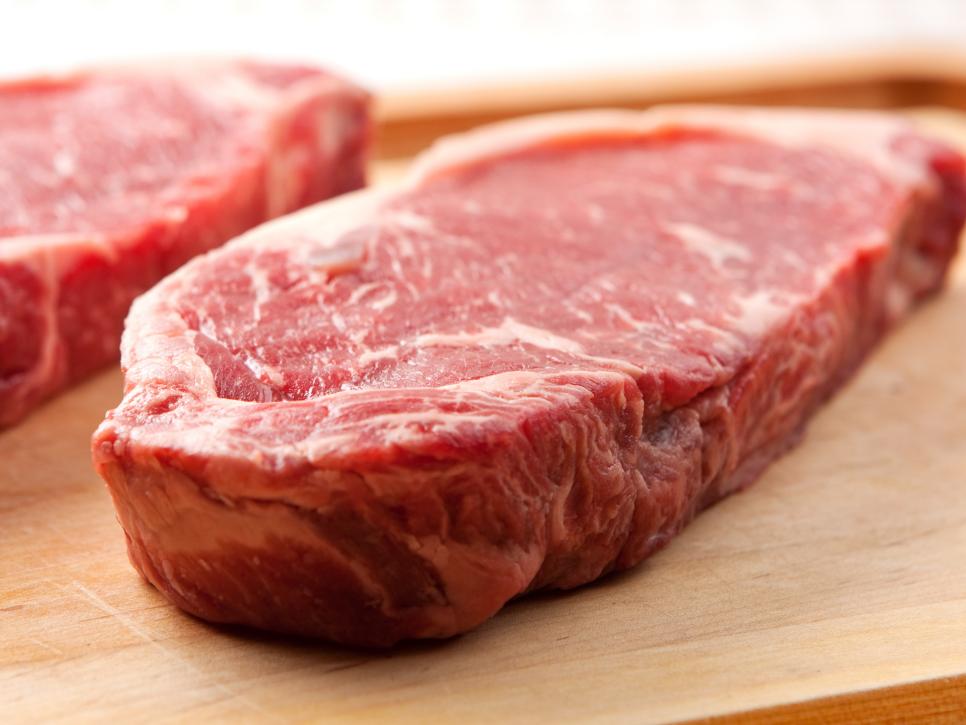 What Is New in the Nail Art Scene
Today, women of all ages have come to appreciate how their nails make sure to complete their whole look wherever they may be headed. In the past, women were content with very easy nail art designs, but now, nail art designs have become very complicated and have developed into something that is dependent on what is the current trend in the fashion industry. For instance, in the previous years, finger nail art only made use of herbal products and henna as part of its nail art kit. This basically implies that the nail design that you will have will be one made of brown, maroon, and red colors. Yet, this time, there are not only three colors available. Now, when you name one color to your nail art specialist, they make sure to provide you countless color tones to the color that you have mentioned. Besides the color of your choice, with the right nail art tools that they have, it is up to you what kind of nail art designs you are getting from the most complicated ones to the simple ones.
If you want to know what are the latest nail art trends in the current market are, check this out.
Getting nail stickers
Ensure that you get nail stickers when it comes to your nail decoration needs. With the wide range of patterns and designs that you can select from, you can now buy them just about anywhere. Nail stickers are being made according to the typical shape of nails for better sticking and less hassle. The most common nail art stickers include those with geometrical patterns, shapes, abstract patterns, snowflakes, falling leaves, flowers, as well as water marbles. They have a certain appearance and feel that look as if they are really being painted on.
Choosing hand-painted artwork
If you want to take up a notch your love for your nails, make sure to consider getting hand-painted nail art. Doing so will give a whole new level of elegance, feel, and structure to your nails. There are a number of nail art specialists that have a few tricks up their sleeves regarding making the best nail art designs for you. For this kind of nail design, most nail enthusiasts go for landscape or floral design. If you want to take it up a notch, make sure that you go for glitter nail polish for your nail art designs.
Going for more textured designs
If you intend for your nails to be more fashion forward, do not forget to choose textured designs. By opting for textured nails, the appearance of your nails will be far better, especially that their feel will also be changed. There are those nail art specialists that will make use of certain nail art tools to create a swirl pattern or blend two different nail paint colors.
More reading: try this website